Original Art Commissions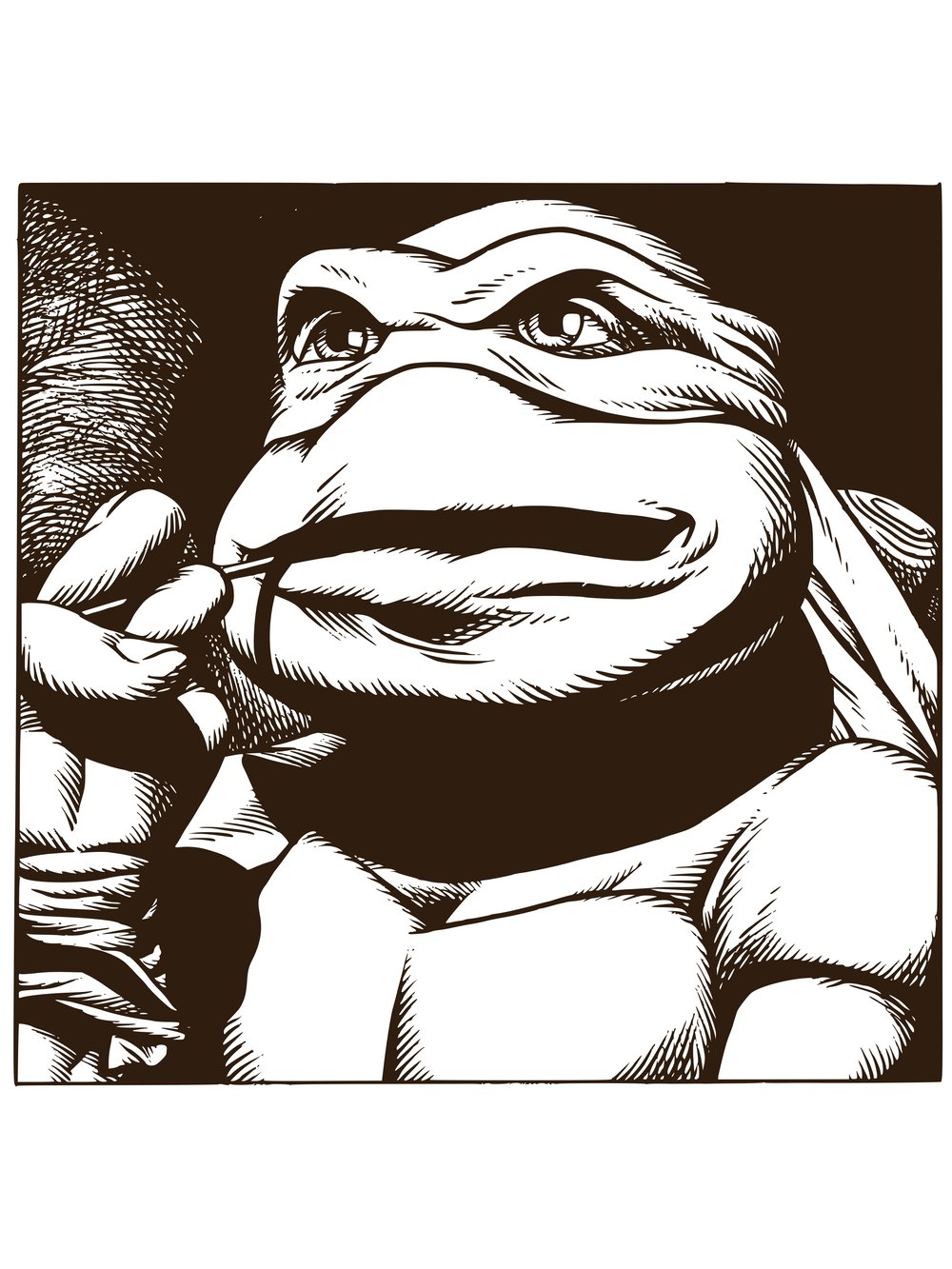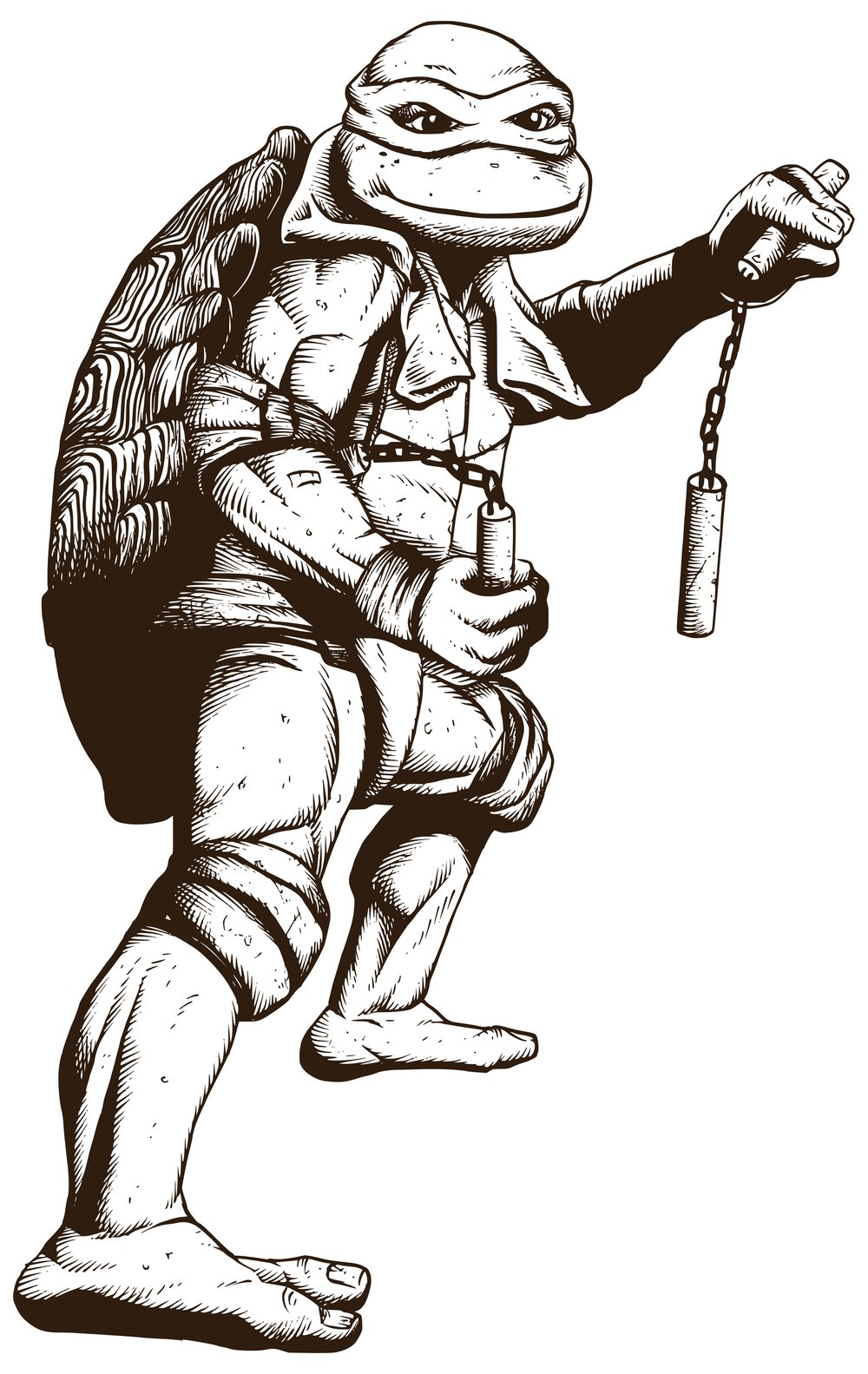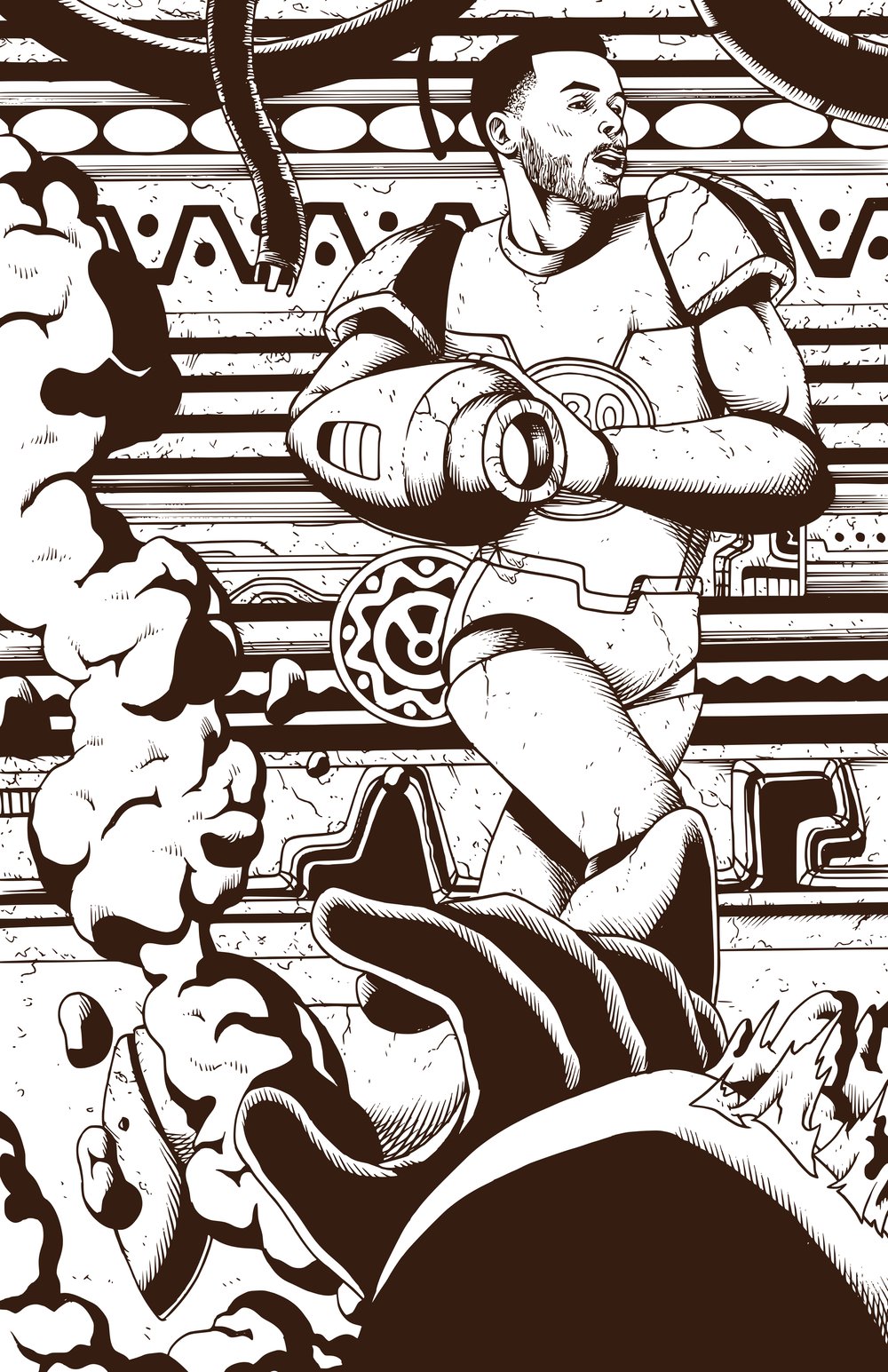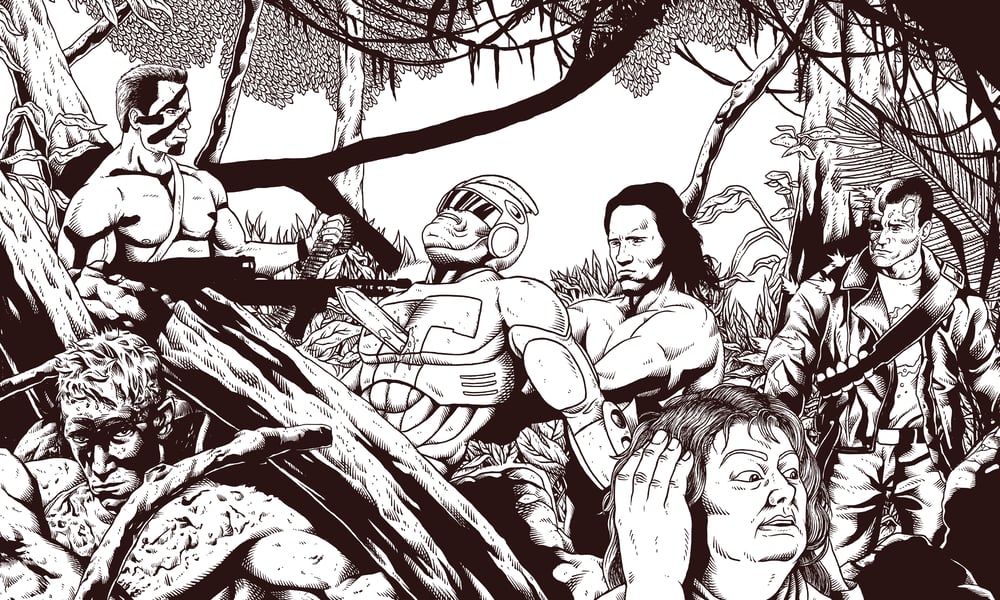 [PLEASE READ BEFORE PURCHASING]
Pop culture and/or established characters only.
Example: comic book/ sci-fi/ anime/ cartoon/ fictional characters such as Batman, Harry Potter, Cowboy Bebop, Darkwing Duck, Doctor Who, Power Rangers, Kaiju Monsters, Hellboy, Pokémon, John Wick, The Predator, Stone Cold Steve Austin etc. You can ask for a specific era for the superheroes.
Nothing that'll be hurtful towards any race, religion, or sexual orientation. No hentai or pornographic requests. Go somewhere else with that and seek God, homie.
These commissions will be done in my style and my composition of choosing. Work can take 6-12 weeks for completion and will be done in a first come first serve manner..This is in no way work for hire and pricing is not reflective of work for hire or licensing projects. You cannot use the artwork for reproduction or commercial use. By purchasing the artwork you are agreeing to these terms.
***Make sure to provide your email and what you would like under the NOTES AND INSTRUCTIONS before completing your order***